Welcome to CrossFit Solas
4000 square foot premier facility. Individual training stations with dedicated strength & conditioning equipment. Take a virtual tour and see for yourself.
Step 2
Book a free no commitment intro session.
Come in, meet our community and work with our experienced coaches. We will walk you through the workout of the day, the programme options and how we can support your goals.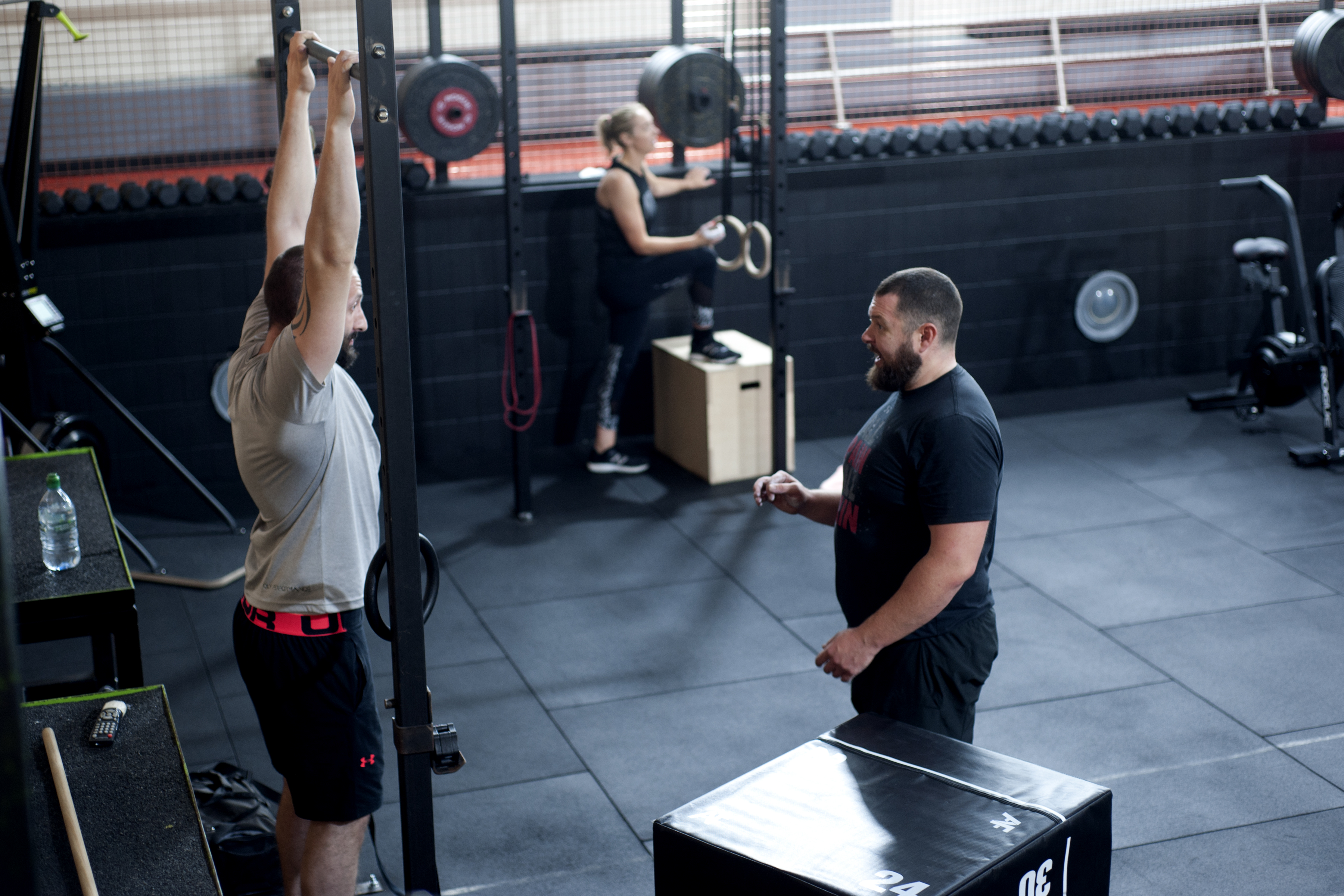 Step 3
Join CrossFit Solas & Be Coached by the Best
As a member you will follow an On Ramp for the first 2-4 weeks. In these classes, we will teach you technique and work on the fundamental movements of our program as well as modifications. Join a community of members who come through the door everyday with the intentions of becoming the best they can possibly be.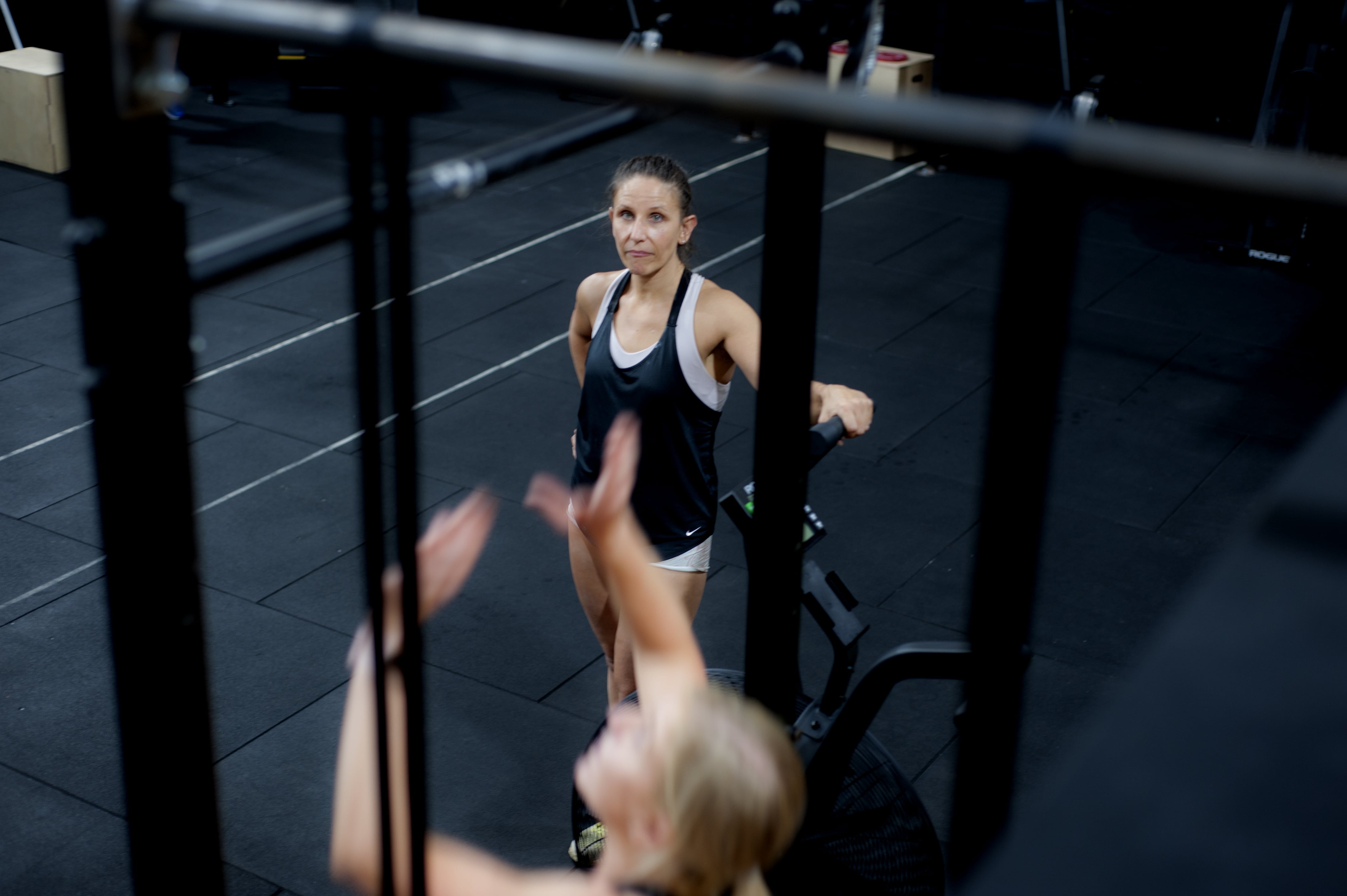 Community Driven, Results Focused
What We Offer
Check out our programmes to find the best fit for your needs. Our signature programme is Solas Training but we cater to almost everyone, from 6-60+ years of age.
Learn More
Meet the Team
Collectively, our team have over 75+ years coaching experience. Yes we're old! Our knowledge is spread across a range of sports specific areas including International Rugby & Rowing, CrossFit, Weightlifting, Competitive Gymnastics, Physical Therapy and Nutrition.
Learn More
Apparel
CrossFit T-Shirt, CrossFit gift, cute gym top.....Grab your CrossFit Solas branded gear here! All styles and colours available in the official online store.
Go to Store
"Absolutely love this gym. Top class coaches who get the best out of you and a lovely friendly atmosphere. Couldn't recommend highly enough!"
Emily , Member
"Great crew, attentive and supportive instruction, great atmosphere. Suitable for all levels. Would thoroughly recommend. Warning - highly addictive! "
Ben, Member
"I like the way the coaches at CrossFit Solas always try to pull you back in when you go a bit off track. I've never trained in a gym before where a coach would call/text me if I hadn't been in for a few days."
Aoife, Member
"It's been a challenge, especially having started it at the age of 50 and having mobility limitations with old injuries. But if I can do it anyone can. You'll love it. "
Frank, Member
About the Gym
A fully serviced car park with 100 spaces free parking
Onsite male/female showers and changing rooms, sauna/steam room, jacuzzi
Individualised training bays/equipment and a fully re-circulating air system
Member lounge, mobility zone with pre/post workout drinks and snack bars